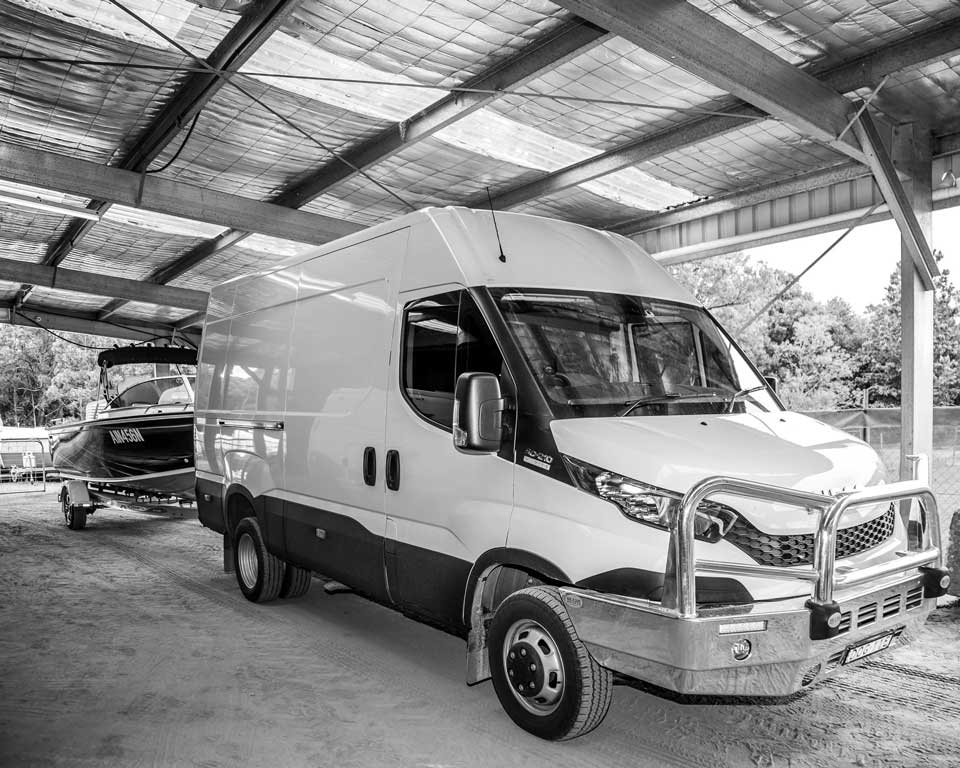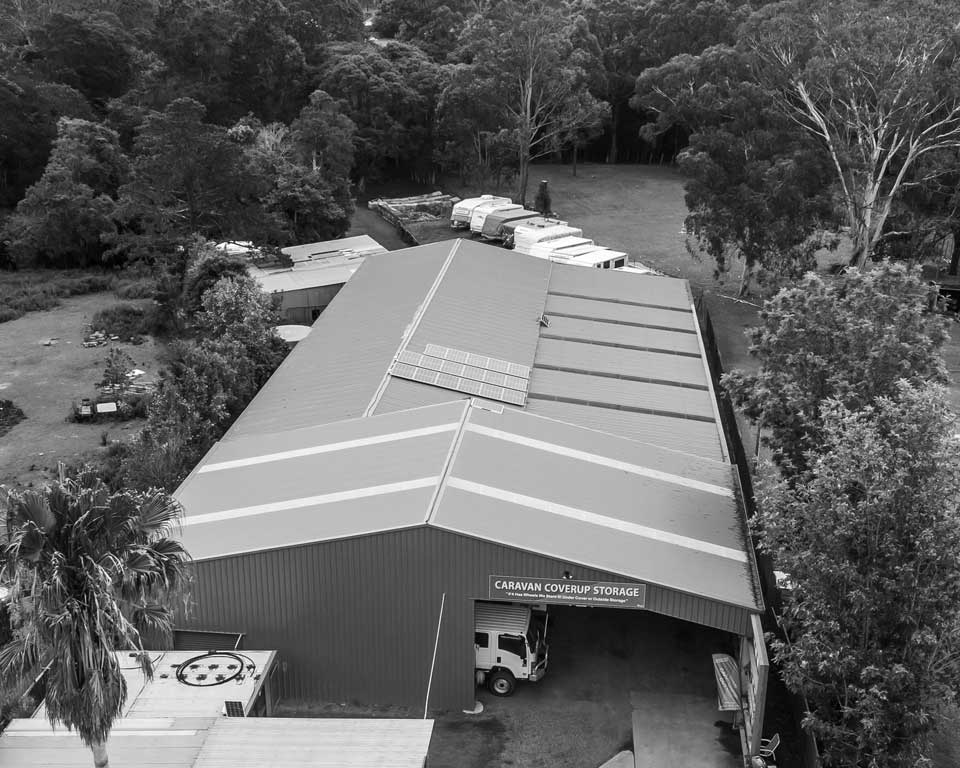 Caravan CoverUp
Ian & Shirley Salway established Caravan CoverUp in 2007, providing open/outdoor and undercover storage for caravans, RV's, boats and trailers in the Shoalhaven on the South Coast.
Fast forward to 2017, Ian & Shirley decided it was time to enjoy their well deserved retirement and has since sold the business to myself - Mark Daley.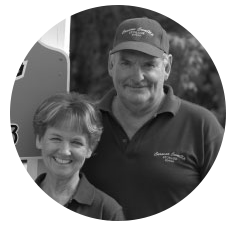 With a background of being in the transport industry for over 30 years, I have a solid understanding of heavy vehicles and maintenance and will continue to service our existing and new customers with the continued dedication and friendliness.
Contact us
Protection For Boats, Caravans, Motorhomes, 4WD's & Camper Trailers
Caravan CoverUp provides reliable secure and hassle free storage for your motor vehicles. The site is fully equipped with tow vehicles, maintenance and repairs, drop off and pick up bus, 24hr CCTV monitoring along with qualified and experienced staff.
Shoalhaven - Holiday Destination
Bordered by the mountains, coastal plains and 100 magnificent beaches, the Shoalhaven includes 49 towns and villages. From Sydney, it's an easy 2 hours drive south, and from Canberra a 2 ½ hours drive north. Our Store & Go service gives you more time to spend enjoying your holiday.